DAGADU MEDIA CREATIVE AGENCY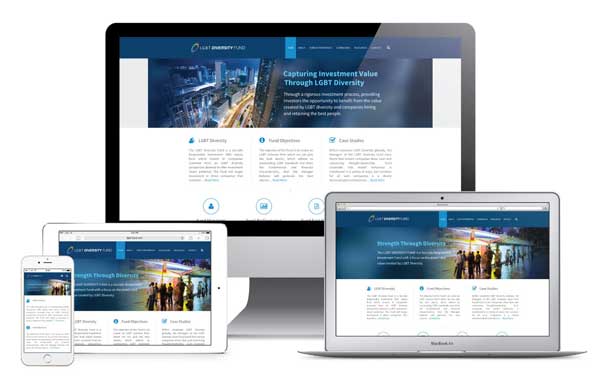 We live in a new era of unmatched opportunity thanks to the power of the internet. No longer do you need a huge budget to compete with the wealthy companies.
Dagadu Media provides online and offline marketing solutions made easy at affordable prices and we deliver fast turnaround times. We are based in Hong Kong and service clients globally from Hong Kong to Australia, U.K., Canada, Singapore, Indonesia and Thailand.
Our creative team
Schedule your
complimentary 1 hour

consultation
Learn about how we can grow your business
"Collaborating with Dagadu Media has been enlightening and inspiring. Grace's passion drives her! She has a broad mind and experiences that allow her to problem solve and come up with creative juice. Always a pleasure working with Miss Grace Lee!"

"Working with Dagadu Media and Grace Lee in particular has been an easy, efficient and extremely productive process for us. From conception of ideas to completion, she has managed to keep our entire team engaged and educated throughout the whole process. We have also been fortunate with her added support after completion as well as her ideas for expansion and growth. Happy clients!"

"I used to have a very simple website.  It had a good Google ranking and people could find my contact details, so I didn't give it much attention.  Grace Lee's team produced a much better looking site and more complete for me, taking care of all the details of looking for artwork, writing copy, layout, hosting etc that I really didn't want to get involved with.  The result looks great and the site generates a significant amount of new business leads.  I'm very happy with the work they did!"

Richard Carrey

Owner of Technology Support . www.tecsupp.com

"Dagadu Media is more than a service provider. It is a team with human quality and spirit. They really look into meeting their client's essence and as a result of working with them, I got lots of compliments and referrals from my website."

"If anyone is a perfectionist like me who took 3 years, and forfeited deposit on 2 contracts to get to THE expert to have your PERFECT business website, which is marketing-focused, I will be most happy to put you in touch with Dagadu Media."

Sarah Lee

Owner of Sweet Secrets . www.sweetsecrets.com.hk